Our Vision:
From the world of dreams surmounting to words strumming like fine music on paper,
James H. Gillam came to life.
Our vision is to develop our accomplished works of literature including articles, books, and script development. Once finished, the project of art is perfected by James H. Gillam and H. Meara Paterson. James H. Gillam then oversees the process from production, to media relations, to you the purchaser, and to you the viewer.
ANY PRINT ANY MEDIA ANY TIME ANYWHERE
About Us:
James H. Gillam is a privately owned company in Stoney Creek,
Ontario Canada. We have three divisions print, film and media.
James H. Gillam's work includes: Collectable Toy and Space
Nostalgia literature, the works of Tolkien and related theatrical
release by famed director Peter Jackson. James H. Gillam, under
the pen of James H. Gillam has recently completed the full length
animated screenplay entitled, Zeroids: Return to Planet Zero. A film
directed by Jeff Tucker.
Contact Us:
James H. Gillam
29-44 Frances Avenue Stoney Creek, Ontario CANADA L8E 5V6
905-923-0107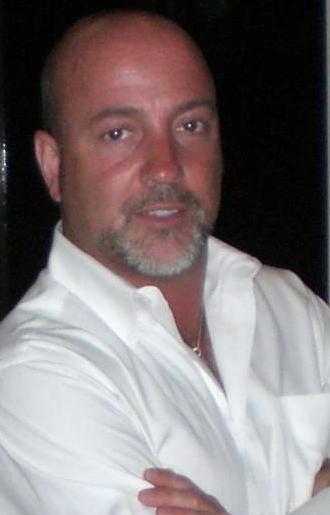 Cartoonist Amanda Larsen can be reached at